WHO IS INFINITY BIDEN ?
About Our Company
Infinity Biden Sdn Bhd is an independent lubricating oils and greases manufacturer based in Malaysia. We offer a wide selection of the highest quality products and delivered across Asia.

Our blending plant includes manufacturing facilities, blending tanks, warehouse, office, control lab and technical R&D department. We have everything it takes to offer you high quality lubricants that meet the highest standard of the OEMs (Original Equipment Manufacturers).
We provide ONE-STOP lubricant solution for our customers with wide range of services including packaging, designs, blending, filling, base oil storage, warehousing and final destination distribution.
Infinity Biden Sdn Bhd is growing faster than ever before by expanding over a network throughout Asia market. Our customers are established and
important players in their respective markets. Backed by the experienced and expertise from Infinity Biden Sdn Bhd, our customers are selling our brands extremely well across Asia markets. We continue to grow with each passing year as customers increase their sales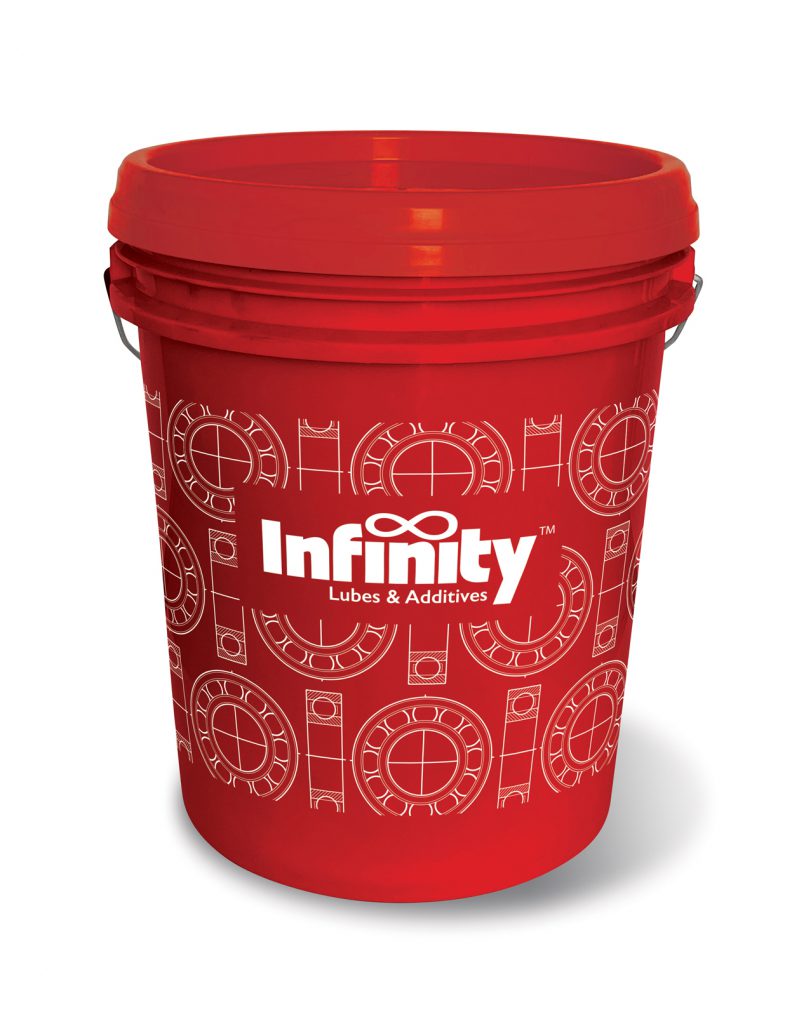 OUR MISSION
Aim for excellent performance to maintain uphold the highest level of integrity of our brand and products
Our company also strives for excellent in our employees and enhance their persoanl and celebrate their recognition towards contributionand service to the company. Further is to be constantly keeping abreast with the changes and to be creative with innovation and technology and be the best competitor in the market.





Infinity Lubes & Additives is the performance lubricants manufacturer that collaborate closely with leading automotive and motorsports industry..
No. 37, Ground Floor, Jalan 7/40,
Taman Pusat Kepong,
52100 Kuala Lumpur, Malaysia.
+603 6241 7666
general@infinitybiden.com
Monday to Saturday
9:00am – 6:00pm